From dark fantasy themes to unique missions, from unimaginable characters and quests, Wo Long: Fallen Dynasty offers a complete package of all the fantastic stuff. However, apart from all the game downloads within the first week of its release, Wo Long Fallen Dynasty has gotten quite a few mixed views for some reason. Nevertheless, that's a topic of discussion for some other day, today the topic we will be anchoring on is none other than Wo Long Fallen Dynasty The Assault On Wuchao All Collectibles.
Before you begin it is highly recommended that you have a level higher than 80 and have completed "Behold the Glaive of Righteousness". Once done, read along as we take you on a journey to aid you with everything you need to know in order to find all the exact locations of collectibles in The Assault on Wuchao.
The Assault On Wuchao – All Collectibles
There are in total 6 collectibles that you basically have to get your hands on in order to complete The Assault on Wuchao side quest. Some of these collectibles are quite easy to locate, however, there are a few that might take a while but this guide will undeniably save you loads of your time.
Additionally, do bear in mind that there are a few enemies that you might also have to deal with during this side quest or when searching for collectibles. Nevertheless, here are all the collectibles that you have to find and their exact locations.
Battle Flag #1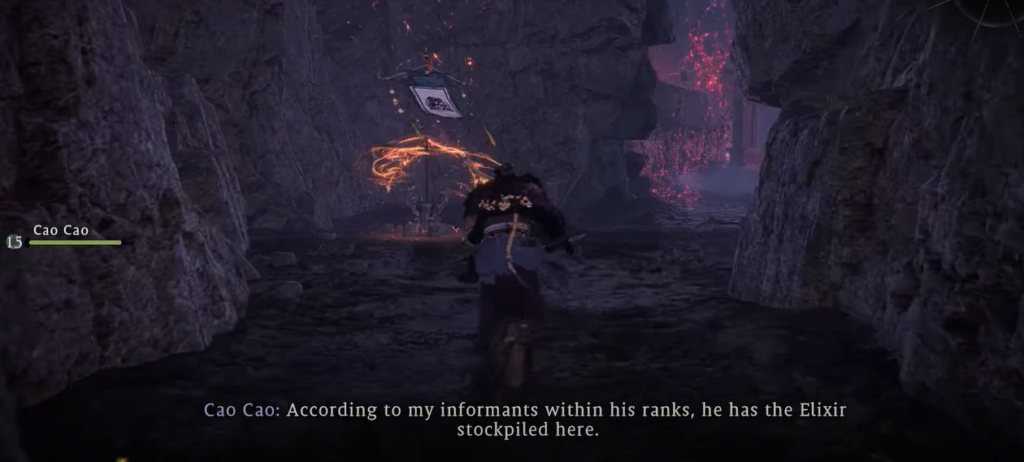 Starting with the very first collectible which is battle flag #1 and do we even have to mention the location of this one? It's located at the very start of the quest as soon as you take your very first few steps and won't be a hassle to locate. Easy so far right?
Battle Flag #2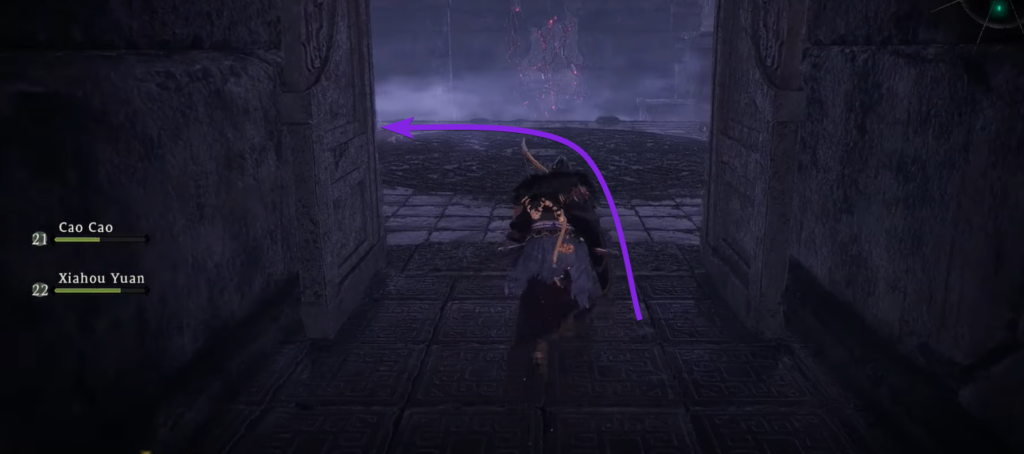 From where you located the battle flag #2 progress further and take a left. At the end of the hall, you will find a passage, take left from here. This passage will lead you to a hall, take a look to the left and once again you will find yet another passage. Keep progressing through the passage and soon after you will come across a room and at its corner you will be able to locate the battle flag #2.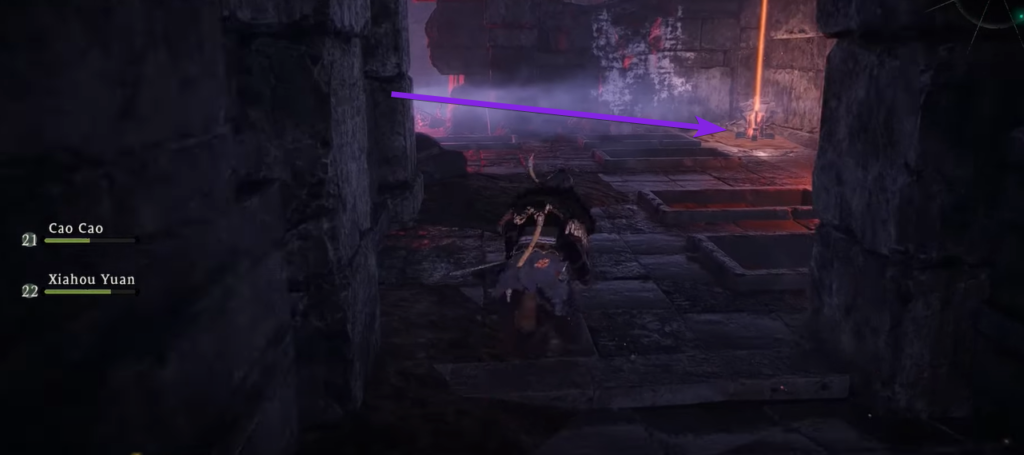 Marking Flag #1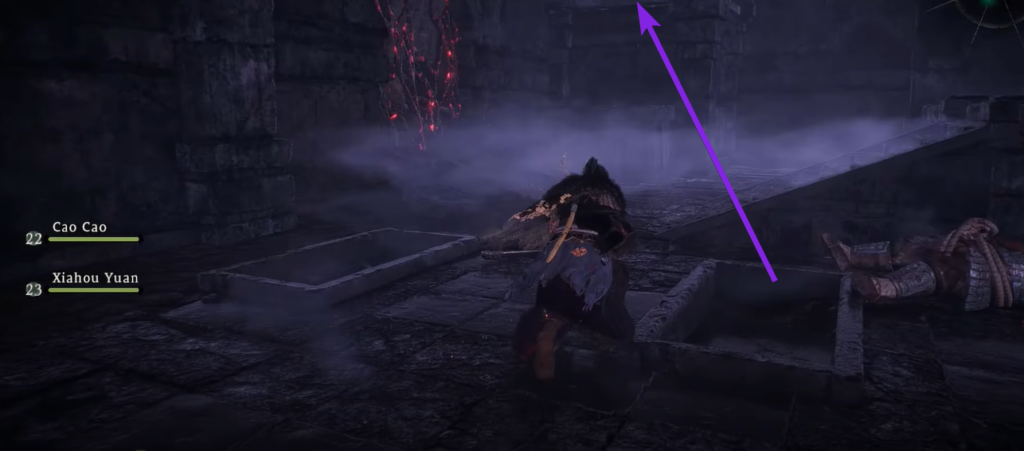 From the location of battle flag #2 head back to the passage from where you came from, back into the hall. Now at your top left corner, there is a ledge that leads to a passage, make your way through it. Progress further into the passage and soon after at one of the corners of the passage you will be able to find the location of marking flag #1.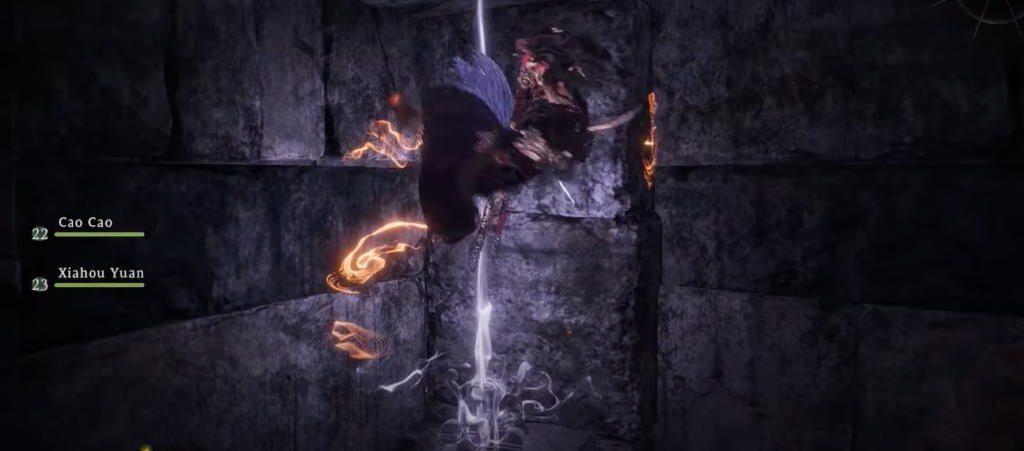 Shitieshou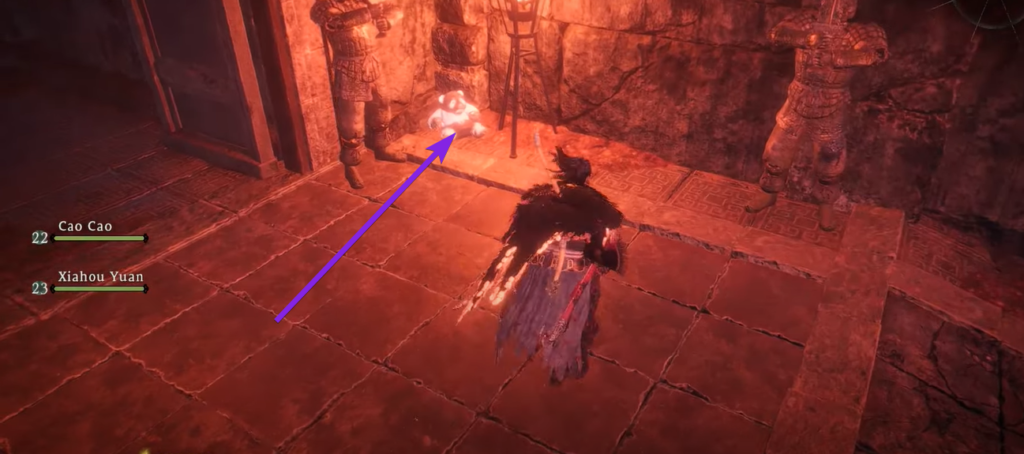 From the marking flag #1, drop down to the right and here you will encounter the big Leishi demon. It won't be much hard to defeat this enemy as long as you're avoiding his attacks. Once you're done with the big Leishi demon at the corner of the door you will be able to find Shitieshou whom you can now feed.
Treasure Chest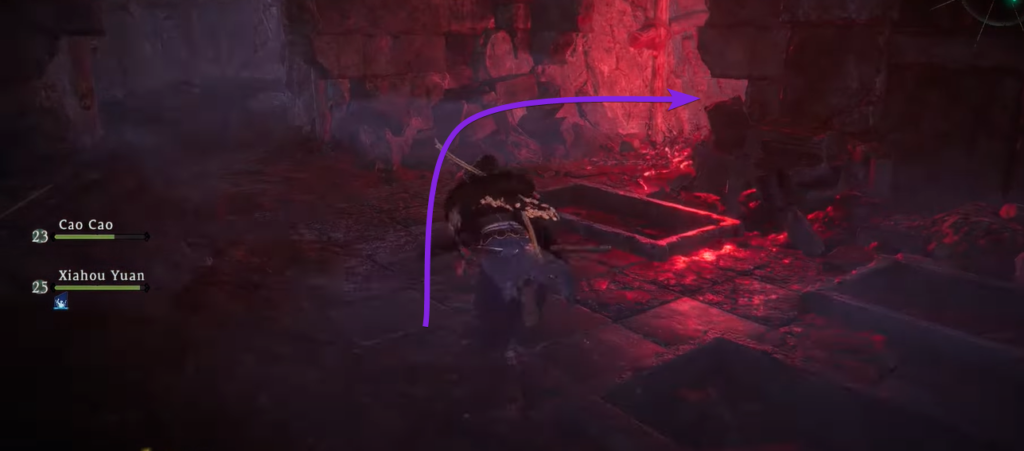 Head inside the room next to the Shitieshou and take the passage on your right side. You will find yourself inside yet another room inside which your treasure chest is located. You will be rewarded with Dragon Vein Essence when you open the treasure chest.
Battle Flag #3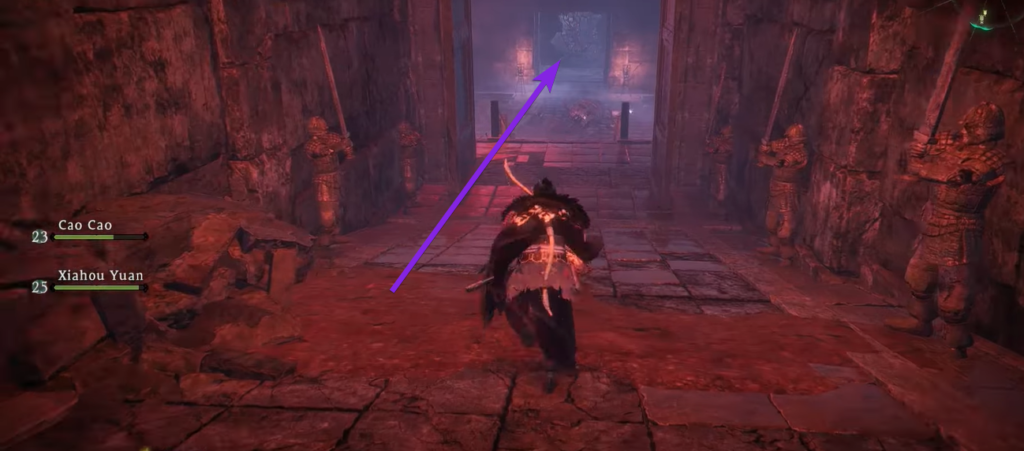 After successfully getting your hands on the treasure chest, make your way back to the location where you located Shitieshou, and head down the slope from here. Keep heading down and through the passage then take left. Now there will be some stairs heading up, make your way up through all of them, and right at the corner of the second one you will be able to locate the very last battle flag.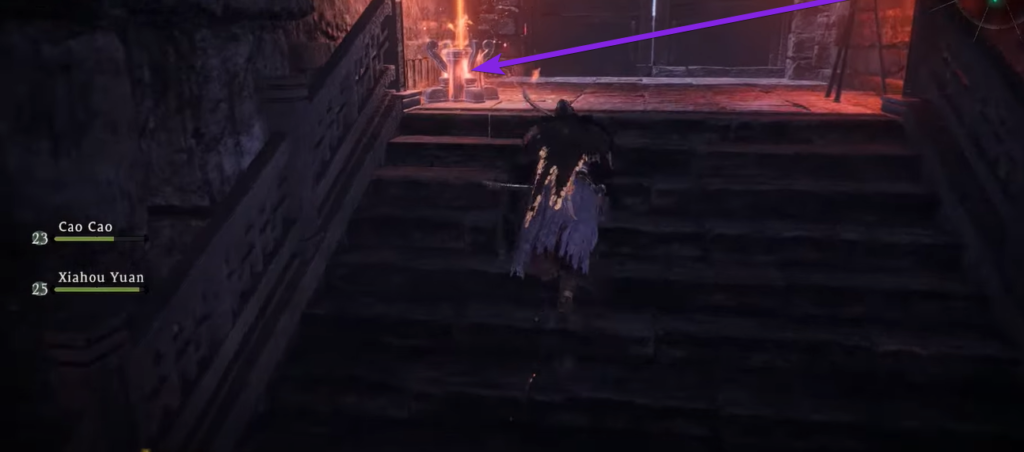 Well, that's about it, congratulation on locating all the collectibles in Wo Long: Fallen Dynasty The Assault On Wuchao. Do let us know in the comment section below which guide should we cover next. If you still haven't subscribed to Retrology's mailing list down below then do consider doing so you do not miss out on any of the latest updates and guides. We'll see you in the next one.