Released back in October 2019, the fan-favorite Destiny 2 has recently launched yet another season named  Lightfall. The Bungie developers have come up with tons of new content added to this game. From new Exotics and the latest armor sets to weekly missions and quests, Destiny 2 is wholly packed with all the fun stuff. However, one particular quest that we are anchoring on today is none other than Destiny 2 From Zero Quest.
So sit back and read along as we take you on a walkthrough of everything you need to know in order to successfully complete From Zero quest in Destiny 2.
Destiny 2 – From Zero Quest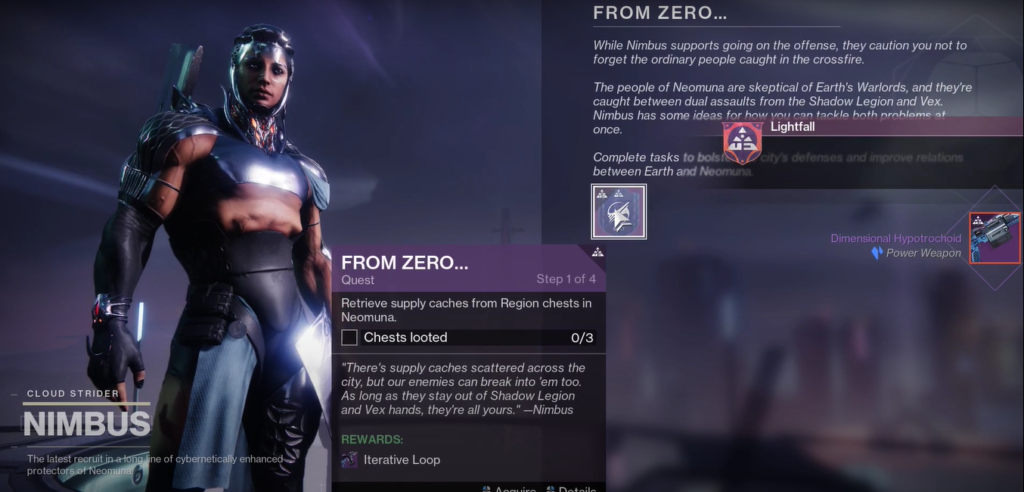 After the successful completion of the mission Under Siege, now you will be able to begin the quest and for that make your way back to Nimbus. Pick up the From Zero quest from Nimbus and get started. Here is a step-by-step procedure that you will have to go through in order to complete the quest.
Region Chests – Zephyr Concourse
The very first step required you to get your hands on all 3 chests in Zephyr Concourse. In case you're not familiar with his region this is actually a great chance to increase your grasp.
Chest #1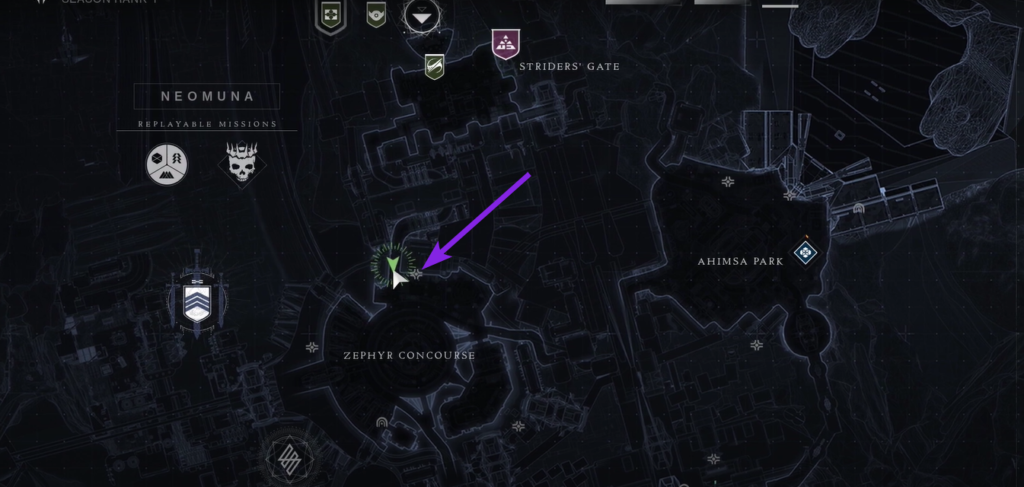 The very first chest is on the northern area of Zephyr Concourse, it is also marked with a cross if you look at the map. Now, as soon as you enter the region from the north, on your left you will see the balcony of a building, jump to the balcony. Now on your back is a glass structure which you can again jump to. After that, jump to the roof of the balcony and that's where you will be able to find your very first chest.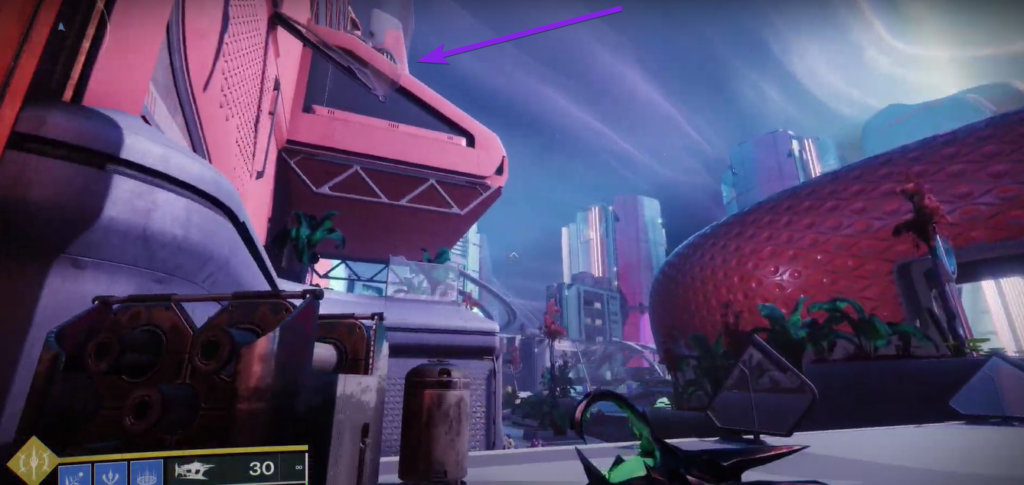 Chest #2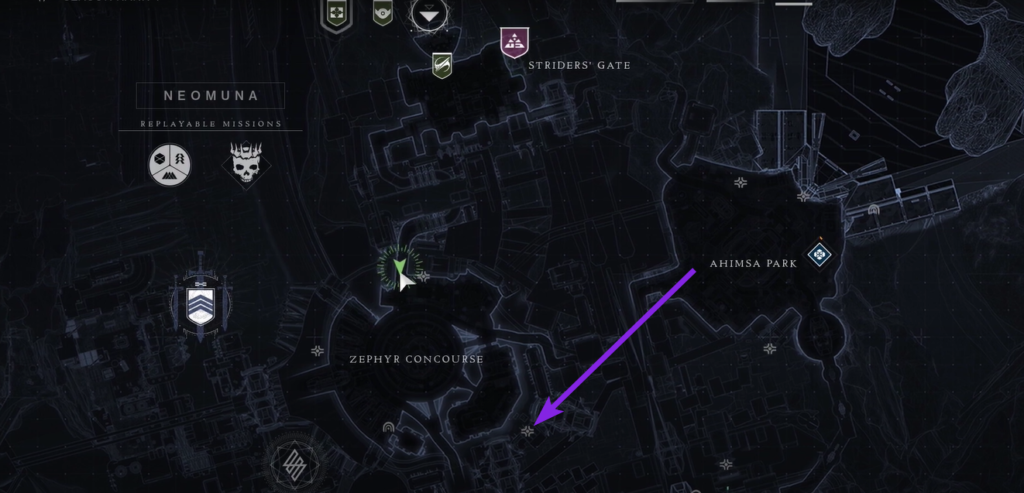 The second chest is more on the west side and again it's marked as a cross if you look at the map. It is basically on a balcony or the 1st floor you can say, trapped inside a room with glass. In order to access it you will have to go under it from the ground floor.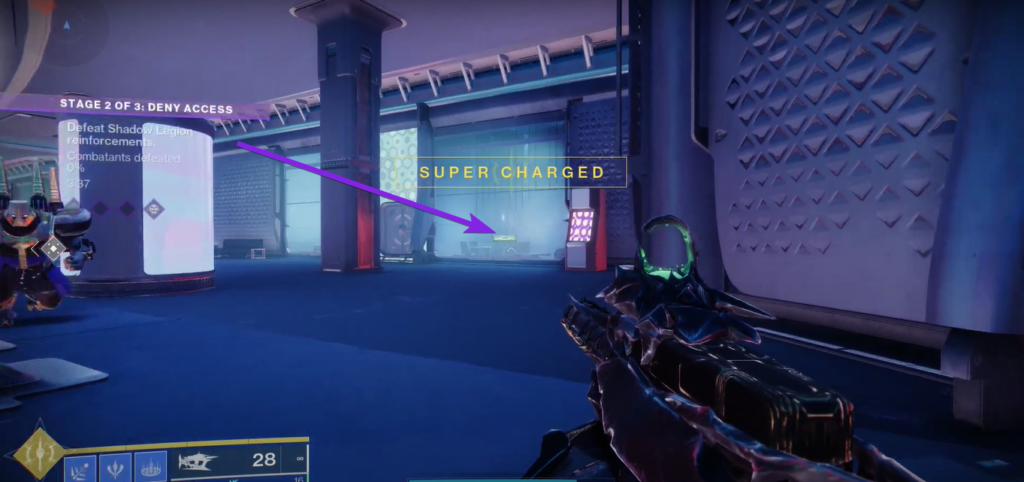 So make your way to the ground floor and look for a gym room. The glass of the gym will be broken so head inside and inside you will find a vent. Now, make your way inside the vent. It will lead you to the very same room in which your chest #2 is located.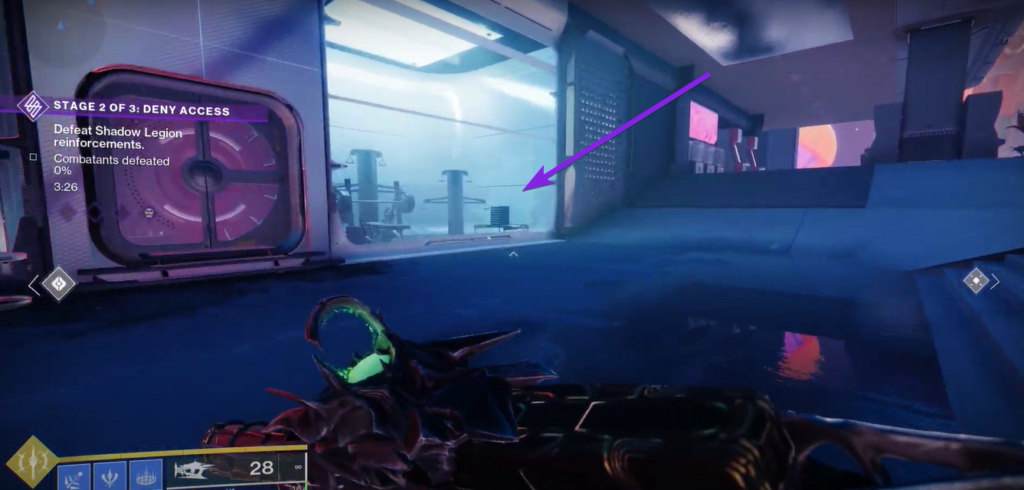 Chest #3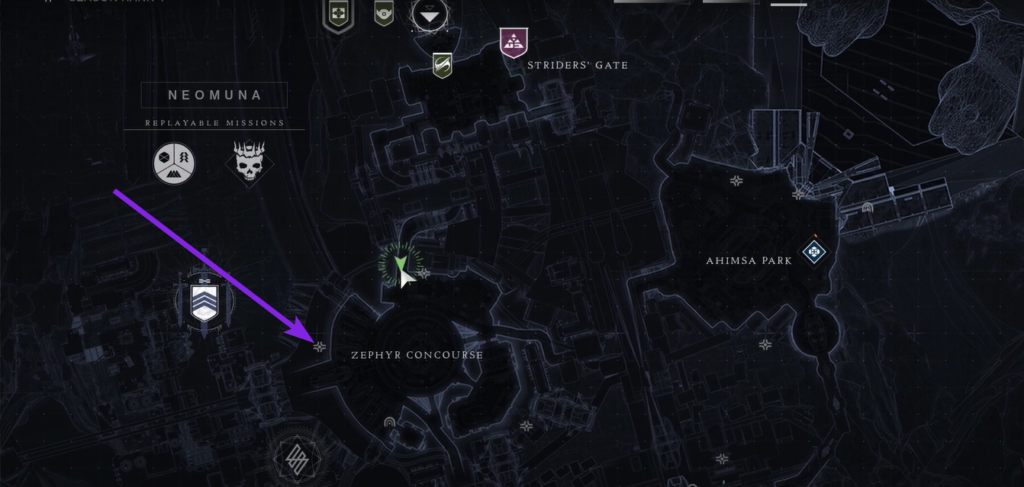 This one is on more of a southeastern side of the region. The exact location is marked with a cross if you look at the map. If you move to the southeast side of the Zephyr Concourse, you'll find yourself at the end of the region with buildings next to your building. From here look down toward the other building and you will find multiple opened windows you can say. The one room opened with a glass platform in front of it is where your very last chest is located.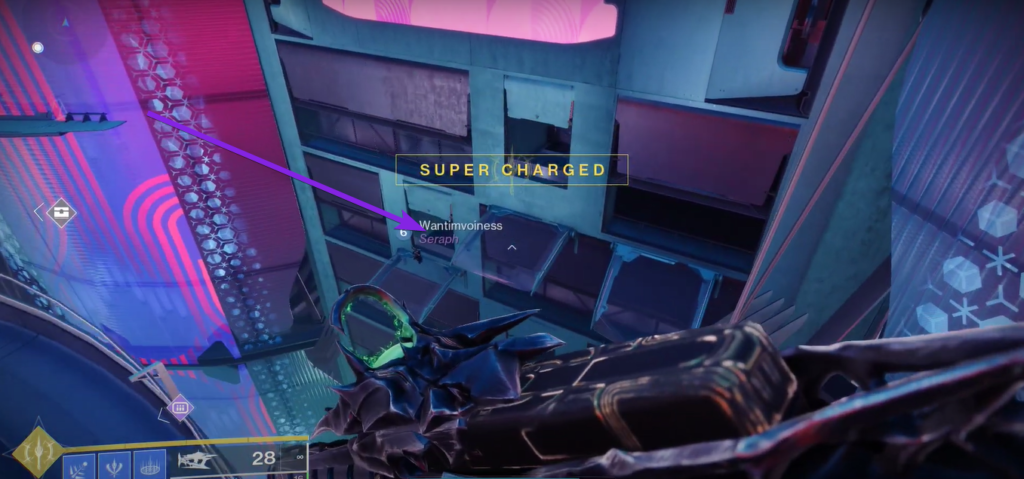 Complete Tasks – Public Events, Chests, and Patrols
The very next step requires you to fill up your taskbar all the way up to 100%. This can be done by completing different tastes like public events, opening chests, and patrols. Every public event contributes 20%, patrols add 10% to 15% while 3% is awarded for finding hidden chests on the maps.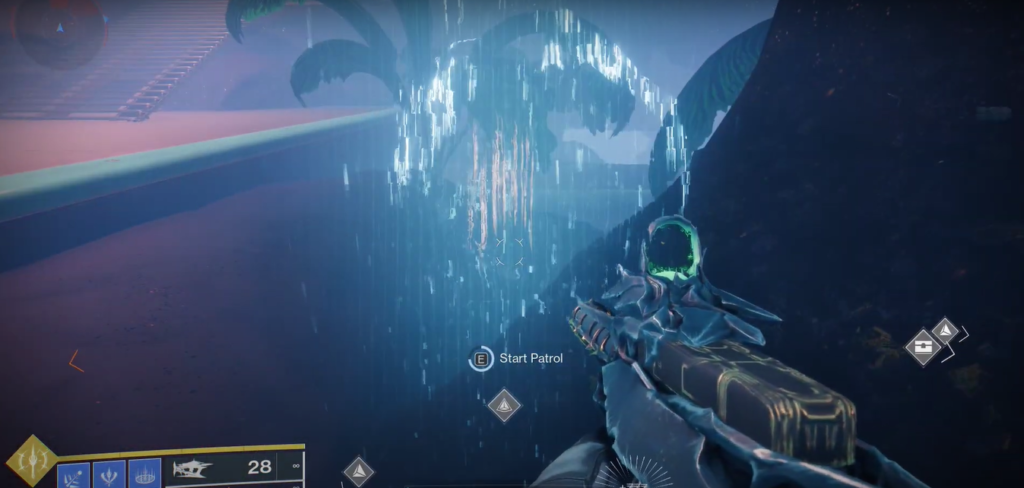 Now make your way to the Liming Harbor and Ahimsa Park, here public event will pop up randomly every other minute. As far as patrols are concerned, after you bring out your ghost, icons will start to appear all over the map representing patrols. Once you've successfully filled your taskbar to 100% you're ready to move to the next step.
Defeat Shadow Legionary Trask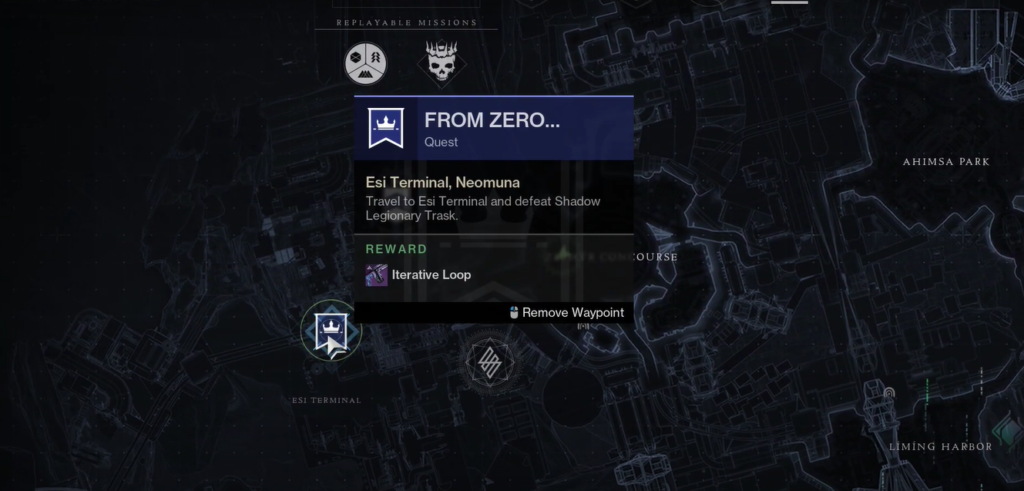 Make your way to the Esi Terminal which is basically a part of Neomuna located on the west side of Zephyr Concourse. You will be guided to a hallway on the west side of Zephyr Concourse if you place a waypoint on the From Zero… mission marker.
Once you are at the Esi Terminal there will be quite a few enemies that you will come across. However, you can just run past them, take a left, and then a right down the stairs. Soon after you will find yourself at a dead end that's where you will encounter Shadow Legionary.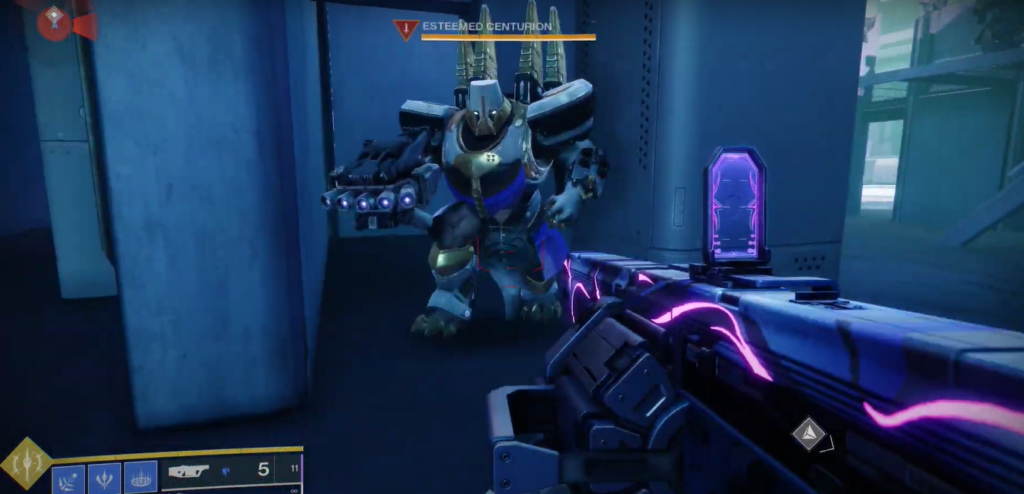 Be sure that you're prepared well for this fight because this enemy won't be that easy to deal with. One thing that you can do is defeat its companions first because that will make the job a lot easier to complete.
Return to Nimbus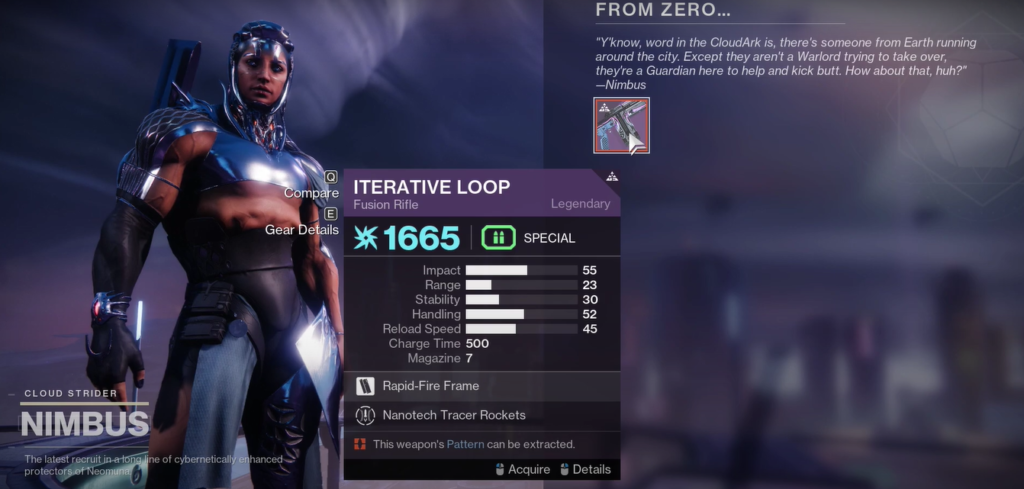 After you've successfully defeated Shadow Legionary Trask, return back to Nimbus. Now, you will be rewarded with a few decent items along with a gun named Iterative Loop.
Well, there you have it, congratulations on successfully completing Destiny 2 From Zero Quest. Do let us know in the comment section below which guide should we cover next. If you still haven't subscribed to Retrology's mailing list down below then do consider doing so you do not miss out on any of the latest updates and guides. We'll see you in the next one.